ABOUT US
Delivering Excellency
We offer exceptional web development services to clients in Paris and elsewhere. We help our clients solve the technical and visual problems that prevent them from realizing their website idea.
Hosting
Our websites run on our state of the art servers with unbeatable uptime.
Gorgeous pages
Our design team prioritises user experience and elegance while fashioning your websites.
Functional administration
All our websites come equipped with a backend office for management, maintenance and administration.
Security
Ease of mind is a luxury we can afford thanks to our rigorous testing protocols.
OUR SERVICES
Preparing for your success, we provide only the best.
Responsive & Mobile friendly design

Backend office

Cloud based services

Migration scripts

Maintenance services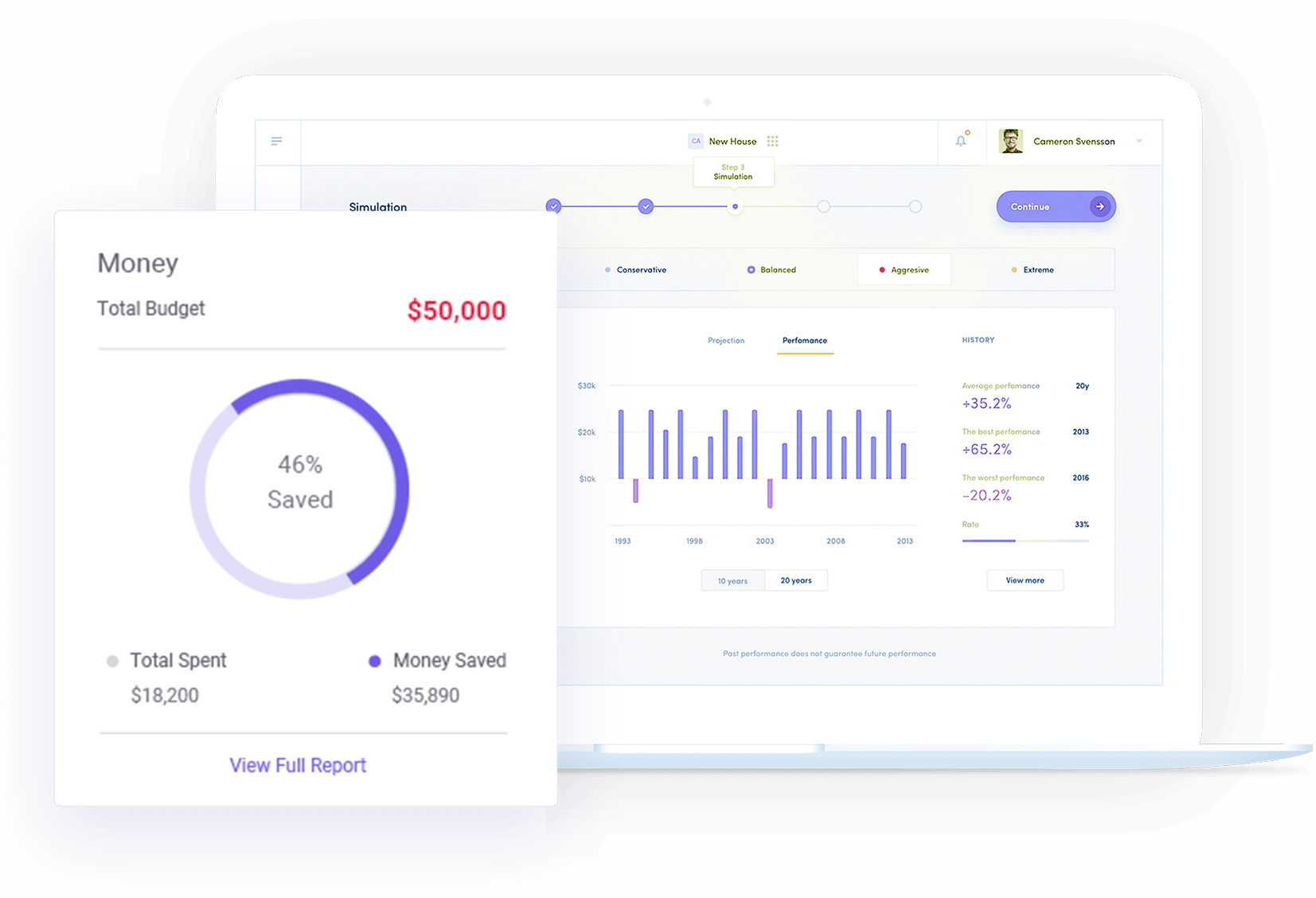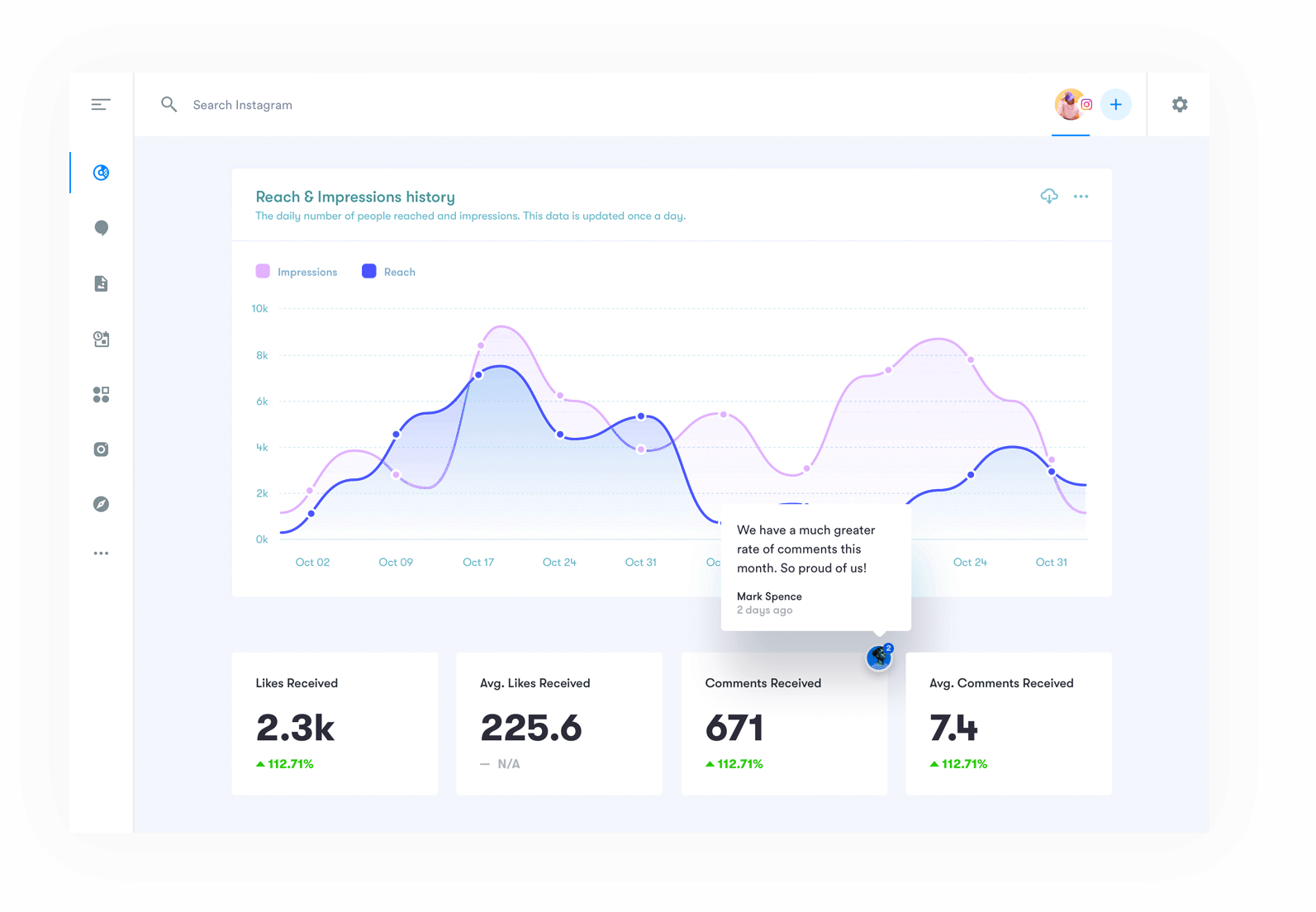 Beautiful and functional backend office
Never miss a thing that goes on in your website with our custom-made dashboards.
Fine-grain user access
Customise who can see/edit backend data what with your very own user profiles.
Custom functionality
In need of something more specific? Let us know and we'll give you a free quote and a timeline of development.
OUR SOLUTIONS
Set yourself up for success with our technical solutions.
Our expertise will allow you to focus on your core business and increase productivity. Whatever the business, we'll provide industry-compliant solutions tailored to your specific business needs.
Web Applications Development
Whether it's a single-page site or a developed application, we have solutions to offer you.
Advertising on social networks
We will set up and manage advanced solutions to properly target your audience.
IT security
We will meet all your security needs to properly protect your data and that of your customers.
Migrating your data
Migration of data from other content management platforms, this can be included in the creation of web applications.
Technical support
Solutions adapted to facilitate the outsourcing or strengthening of your technical support.
Our Managed IT services will help you succeed. Let's get started!
CONTACT US
Request a free quote
We are open Monday to Saturday from 8 a.m. to 6 p.m. Do not hesitate to contact us via this form.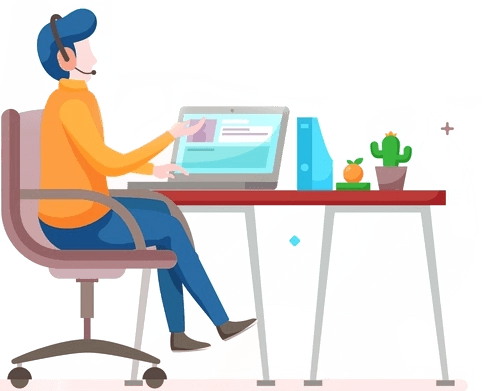 PORTFOLIO
Our recent projects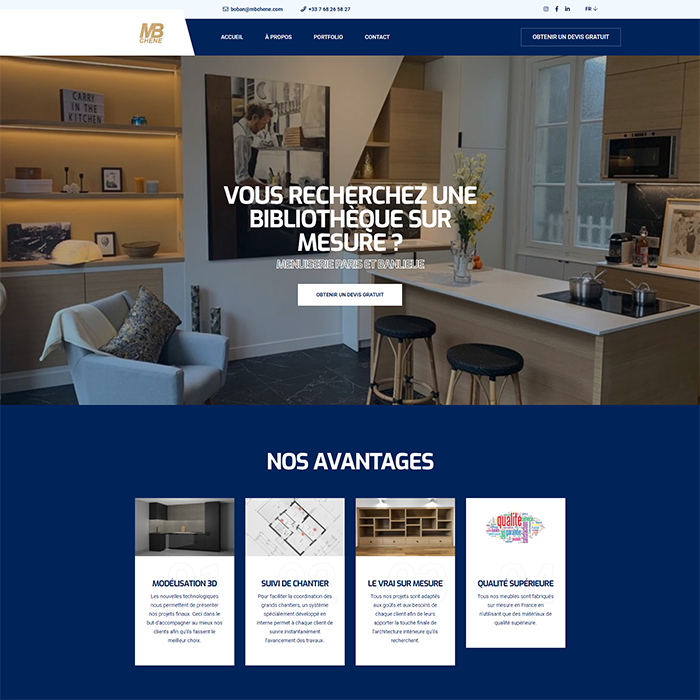 MB Chene
Development of a showcase website with administrator access in the background for site management.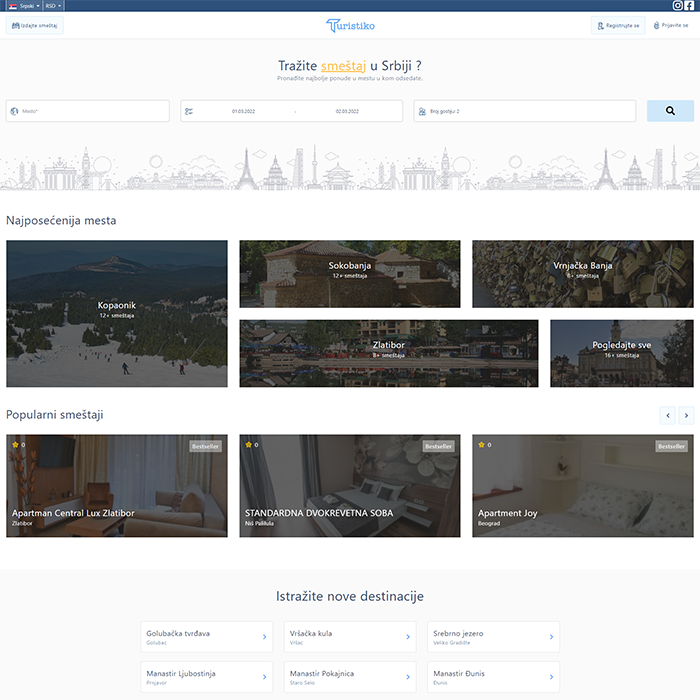 Turistiko
Development of a booking platform for tourists with two different dashboards, one for hosts and one for customers.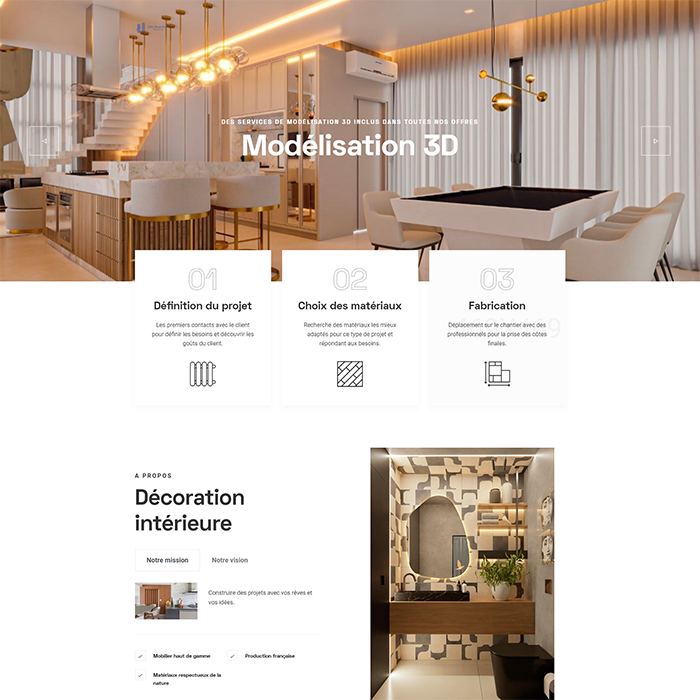 Elite Immobilier
Creation of a showcase website presenting all the proposed offers.
OUR TEAM
Expert team
We love what we do and we do it with passion.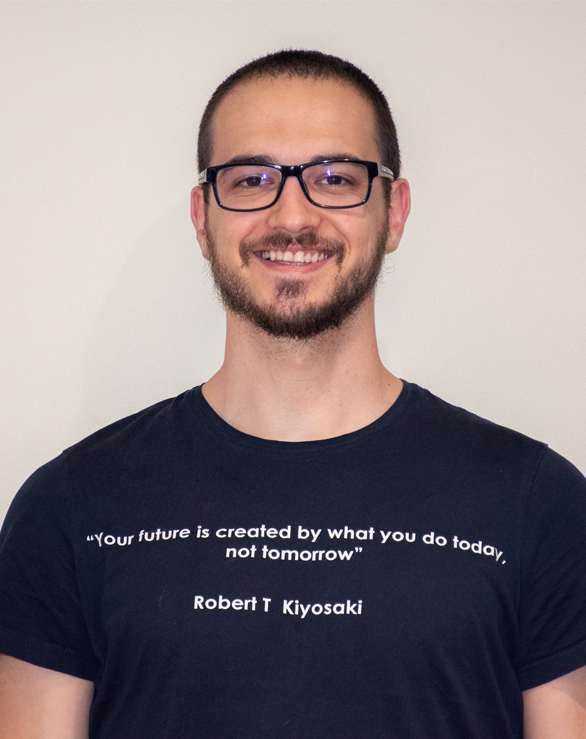 Nikola Milosevic
Web developer and data analyst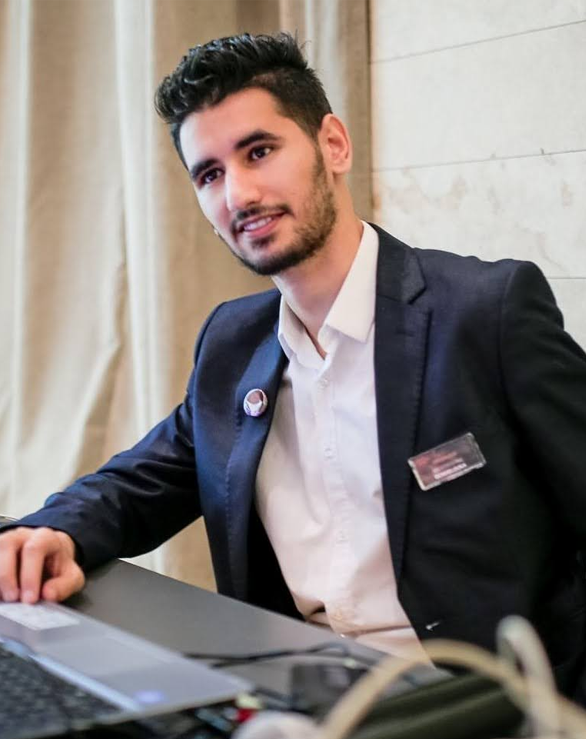 Abderrahim Benmelouka
Web developer and data scientist